Electrical assets & oil
Many electrical assets contain mineral oil and other fluids for the purpose of insulation and temperature regulation.  Electrical transformers are a major source of used mineral oil, so it follows that Benzoil has proven capabilities working with transformer asset owners like electric utilities and energy intensive industries.
The types of transformers and oil filled equipment Benzoil handles includes:
Power transformers (from pole tops to generator transformers)
Current transformers (CTs)
Voltage transformers (VTs)
Capacitor voltage transformers (CVTs)
Circuit breakers (CBs)
Switchgear
Capacitors
High voltage bushings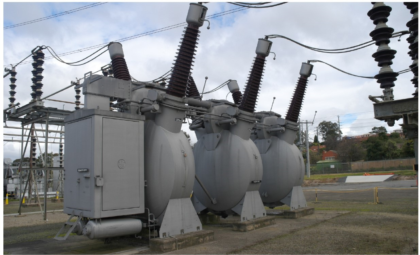 Used transformer oil management
Benzoil sources, drains, transports, recovers, purchases and disposes of used transformer oil.  At various times during the lifecycle of electrical equipment, the oil may need to be drained such as:
End-of-life (prior to scrapping)
Mid-life refurbishment (to allow maintenance on the internals)
Critical events (failures, explosions, major leaks)
Civil works (switchyard upgrades or demolitions)
Benzoil partners with infrastructure maintenance and power industry service organisations to provide used oil management services tailored to transformers and high voltage equipment.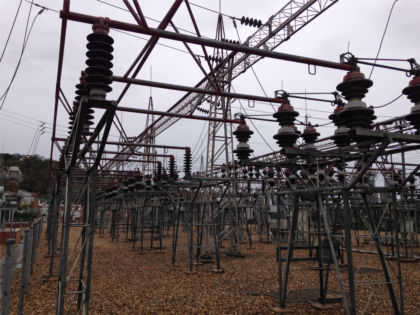 Insulating fluids
Depending on the age, design, intended use and location, transformers and high voltage equipment can be filled with a range of different insulating fluids.  While mineral oils are still used extensively, the use of non-mineral esters as insulating and heat transfer liquids is on the rise.  Like mineral oil, their handling and disposal requires special attention.  We handle the following fluids:
Mineral oil (e.g. Superfine, Diala, Nytro Libra)
Natural esters (e.g. FR3, BIOTEMP, NeuGen)
Synthetic esters (e.g. Envirotemp 200, MIDEL 7131)
Silicone fluids (e.g. Dow Corning 561)
Aromatic oils (e.g. Jarylec, Dow C4, PXE and Faradol)
Polychlorinated biphenyls (e.g. Aroclor, Askarel, Chlophen, No-Flamol, Phenoclor)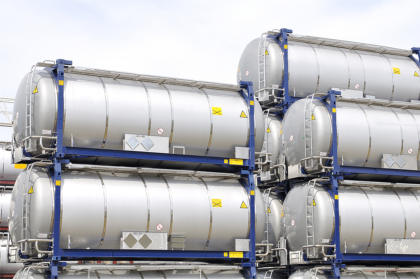 Other waste streams from transformers
Transformers contain significant percentages of copper and steel.  Recovery of this valuable scrap metal is a specialised service we offer.  We can provide transformer scrapping solutions for any size of transformer at any location across Australia.
In addition to oil filled equipment, Benzoil has capabilities dealing with other related waste material which include:
Disposal of coal tar pitch composite (found in electrical control cabinets and switchboard panels)
Handling of sulfur hexafluoride (SF6) gas filled circuit breakers
Recycling of porcelain from electrical bushings
Salvage and disposal of scrap metal (copper, aluminium, steel)