Hydrocarbon recovery specialists
Many spent materials can be fully recovered and returned to their original use if collected and handled properly.  Through our unique combination of activities we have an excellent knowledge of oil and chemical markets and understand oil buyers' needs and applications for petroleum products.
Benzoil seeks used oil
Benzoil specialises in the management of used mineral oil streams.  We seek oil from industrial applications like hydraulics, engines and electrical transformers which becomes worn during normal use.  Impurities such as dirt, metal scrapings, water and chemicals can mix with the oil so that it no longer performs and must be replaced.  The spent oil is recoverable and has value.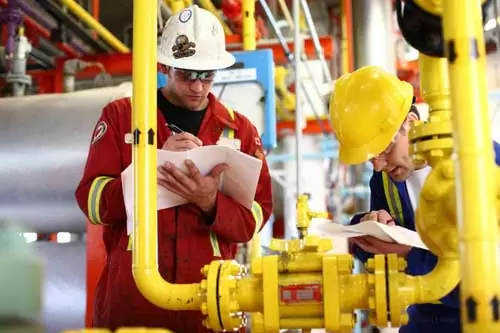 What type of oil?
Benzoil specifically targets used light industrial oils, originating from the following applications:
Electrical insulating oils
HV switchgear oil
Capacitor oil
Cable oil
Industrial lubricating fluids
Hydraulic oil
Turbine oil
Gear and chain oil
Compressor oil
Other distressed oil streams
Surplus virgin oil
Pipeline transmix
Line flushings
Out of spec petroleum products
Esters and spent biolubricants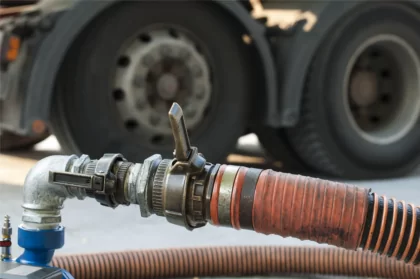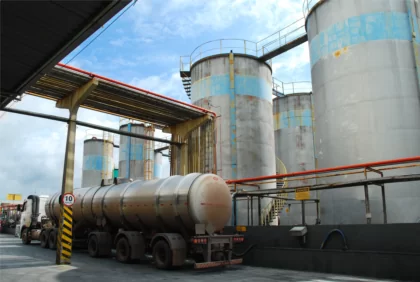 Used light industrial oils are generally clean and are mostly excellent candidates for re-refining, regeneration or direct reuse.  In particular used transformer oil can be used as a feedstock for re-refining processes that produce a base oil (and transformer oil) with properties comparable base oils produced from crude oil feedstocks.
We buy used oil when it meets certain criteria – ask our oil recovery specialists about it.
The other category of waste oil is black oil, or oil originating from engine lubricants, workshops, garages and sumps.  Black oil can be used as a feedstock for re-refining processes that produce a base oil (as well as other high value by-products) with properties comparable with base oils produced from crude oil feedstocks.  There are well co-ordinated collection systems and networks in Australia for black oil for which Benzoil can provide access.
Also see our information re-refined base stocks for details on the used oil derived products marketed by Benzoil.
How can we help?
Benzoil has an assembled network of off-takers for used oil recovery, allowing this resource to be recovered.  Outcomes include re-refining, reuse, and new product creation.  We understand intimately the sources and origins of used oil, and facilitate the flow from producer to off-taker.
Make contact and start a conversation with us about the used oil functions we offer:
Sourcing
Draining and decanting
Transportation
Recovery
Purchasing
Disposal
Ask about value added services Benzoil offers like:
Sampling and laboratory analysis
Consolidation of small lots (oil in drums and IBCs)
 Liaison with statutory authorities to facilitate waste permit applications and consignment authorizations
Selection of reputable licence transporters