We're open to collaboration
In the petroleum market Benzoil's specialty is used oil derived productsand precursors – including base stocks and fuel oils.  In the waste market we target hazardous materials destined for final disposal as well as non-end-of-life chemicals and resources fit for repurposing.  We also often work with other waste management companies.
Benzoil serves industries including:
Oil refining and re-refining
Chemical and pharmaceutical
Energy and utilities
Heavy industry
Advanced manufacturing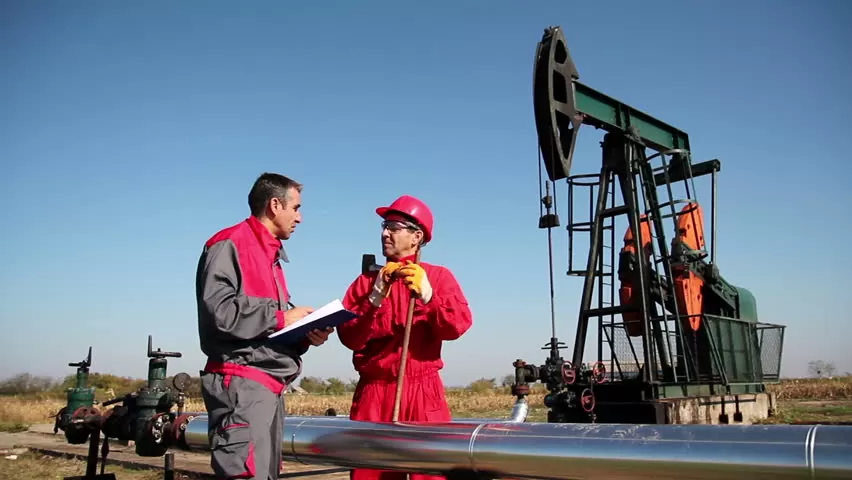 What we can do together
If you represent an electric utility and are responsible for managing end-of-life assets, see our information on transformers and used oilwhere we explain Benzoil's best practice management and describe how we are PCB experts.
If your business is decontamination, decommissioning and demolition, Benzoil has capabilities in chemical disposal, treatment of hazardous waste and removal of surplus stock.  See our information on resource recovery and final disposal and start a conversation with us.
If oil refining is what you do, see our information on re-refinery feedstocks and used oil to gain some understanding of how Benzoil may be able to partner with your business as a strategic supplier.
If your manufacturing facility generates by-products or waste and it's piling up in the back shed, or you feel you are being overcharged by another provider to remove it, see our information on waste streams and get Benzoil involved in solving the issue.
If you're responsible for purchasing hydrocarbon-based raw materials for your business and need to compare prices or require some chemical market intelligence, see our information on oil supply as Benzoil might have the answer.