What we do
Benzoil delivers waste and resource recovery solutions for industry.  Drawing from a deeply connected network and strategic partnerships we uncover best practice outcomes for waste and surplus material.
Benzoil are waste-to-product specialists, seeing opportunity where others see waste.  We are committed to the utilisation of industrial waste as a resource, and through our understanding of the technical, commercial and environmental drivers we provide recovery, transformation and disposal solutions.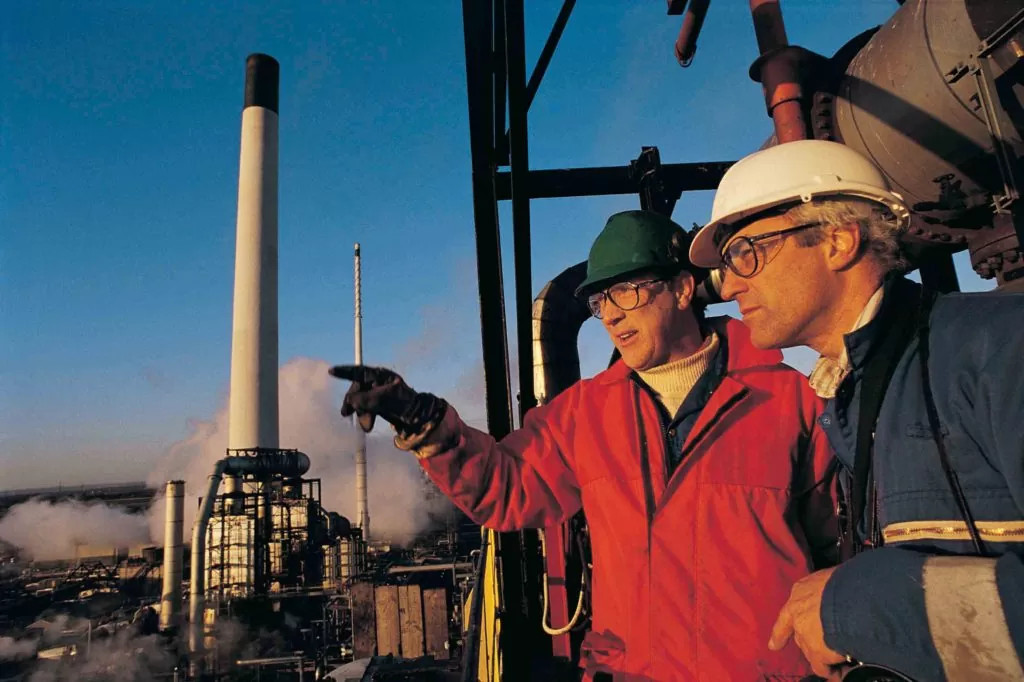 Recovery of used oil and more
Many spent materials can be fully recovered and returned to their original use if collected and handled properly.  Through our unique combination of activities we have an excellent knowledge of oil and chemical markets and understand oil buyers' needs and applications for petroleum products.
Benzoil procures and markets a select range of hydrocarbon products – in particular used oil derived products.  We actively seek used oil for the purpose of recovering its inherent value.  Underscoring the worth of used oil is the fact that in many instances we pay good money for it.
Used oils can by any of the following:
Electrical insulting fluids (transformer oil)
Hydraulic oil
Garage or workshop oil (crankcase oil)
Lubricants
Turbine and gearbox oil (and other rotating equipment)
Synthetic oil
In addition to oil, we are undertaking large scale projects in the recovery of solvents and ethylene glycol.
Waste-to-product transformation
Benzoil actively pursues industrial waste materials that still have potential value.  There are many materials handled as wastes that could instead be sold as viable products into alternative markets.  Benzoil has the connections and experience that can help transform waste materials and process by-products into value-added products.
This can mean taking a waste material and:
Trading it immediately for reuse (identifying a willing off-taker with specific requirements)
Adding value before selling (processing in some way, e.g. briquetting, agglomeration, blending, reacting)
Arranging for final disposal (when there is no potential for reuse)
Some successful transformations include turning sludges into organic-based fertilizers, clays and saw dust into cat litter, fuel pellets from petroleum coke dust, and recovering valuable metal from spent batteries.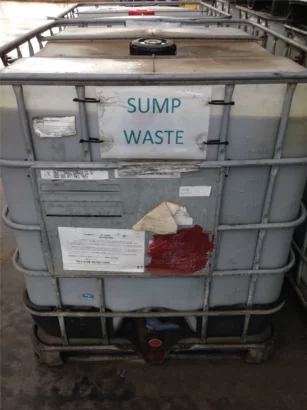 Hazardous waste processing & disposal
Where beneficial re-use is not possible or destruction is required Benzoil utilises compliant and industry best practice waste disposal partners.  We handle liquid, solid, contained gas, or sludge wastes that contain properties that are dangerous or potentially harmful to human health or the environment.
Benzoil looks for waste streams requiring processing or disposal, and are geared to work with the following and more:
Chemical by-products from industrial processes
Legacy materials and waste stockpiles
Surplus or out-of-spec products
Decontamination, decommissioning and demolition projects
End-of-life plant and equipment