What makes us special?
How does Benzoil differentiate? We have respect and credibility. We promote synergies and join the dots. We are lean, nimble, and paying attention to market changes.
See how our offer is different and how we stand out from the rest.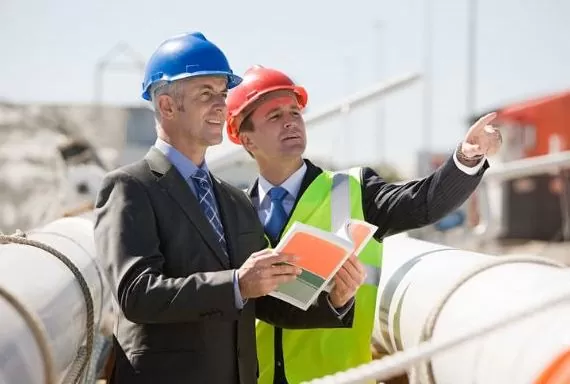 Access to all possible solutions and outlets
A trusted partner who adds value in other areas of the business
A lean organisation operating with minimal overheads
Dealing with a business that is environmentally savvy
I know the person I am talking to
Give me freight options, logistics and live tracking
Many providers can only offer one solution – which is their facility, treatment process or product suite – even though there may be better outcomes available elsewhere.
A lot of companies stick to just what they know and don't (or aren't permitted to) stray from that path. This leads to a silo approach.
Typically waste services companies and oil suppliers conjour images of large corporations with bloated overheads, incapable of acting quickly or adapting the model on the fly.
Most players extol the virtues of their environmental concerns and their health and safety cultures ad nauseum.
Large providers create the illusion of customer service by having many different people around making calls, sending emails and completing paperwork.
Competitors often make a sale, but stop there, offering no assistance in the steps to move the material from vendor to user.
Benzoil is independent and has connections across all licenced waste facilities and product manufacturers. We make choices with the widest options available possible, ensuring best commercial and environmental outcomes.
Benzoil has a broad knowledge base and draws from a network that is expansive and deeply connected. We offer adjunct products and services because we are open to capitalising on transient advantages and providing a fuller experience.
Our business is not about "driving shareholder value". Benzoil is about networks, business conversations, and exchange of information. We do business with others not ourselves.
Robust HSEQ practices are a minimum expectation today, so why bang on about it? Benzoil's business as usual position is to always seek the best environmental outcomes, and we are passionate about sustainability.
Benzoil takes a one-to-one approach and we work face-to face because people do business with people.
Benzoil can recommend and facilitate licenced transportation and full logistics solutions.