Best commercial & environmental outcomes
Benzoil takes a consultative approach and partners with you to ensure the process is handled professionally.  To add value to your business we will:
Minimise the use of pure disposal methodologies in favour of the latest recycling, recovery, reuse and clean technologies
Place waste and by-product streams with reputable processors who are specialists at recovering value from resources
Negotiate best prices via our comprehensive network of processing partners
Pay rebates where waste has commercial value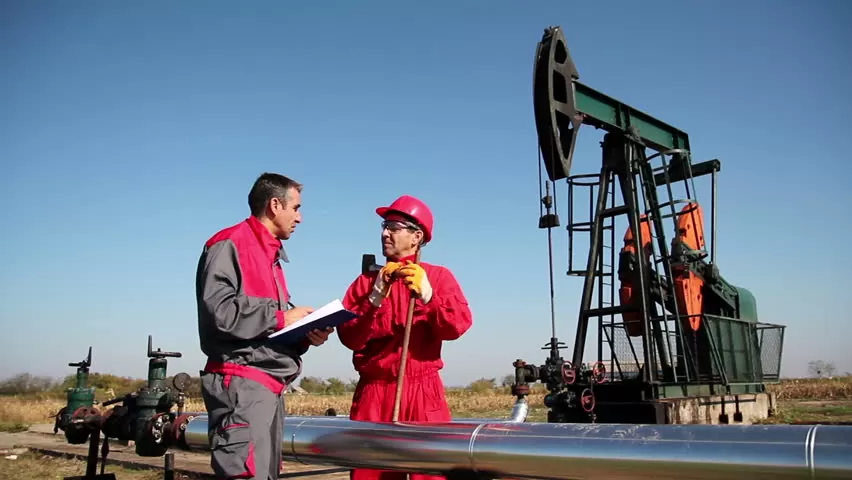 Best available technology
Benzoil has developed strategic relationships with Australia's best waste processing facilities and can offer traditional and industry best practice techniques including:
Re-refining
Distillation
Metal extraction
Fuel blending
Neutralisation
Precipitation
Stabilization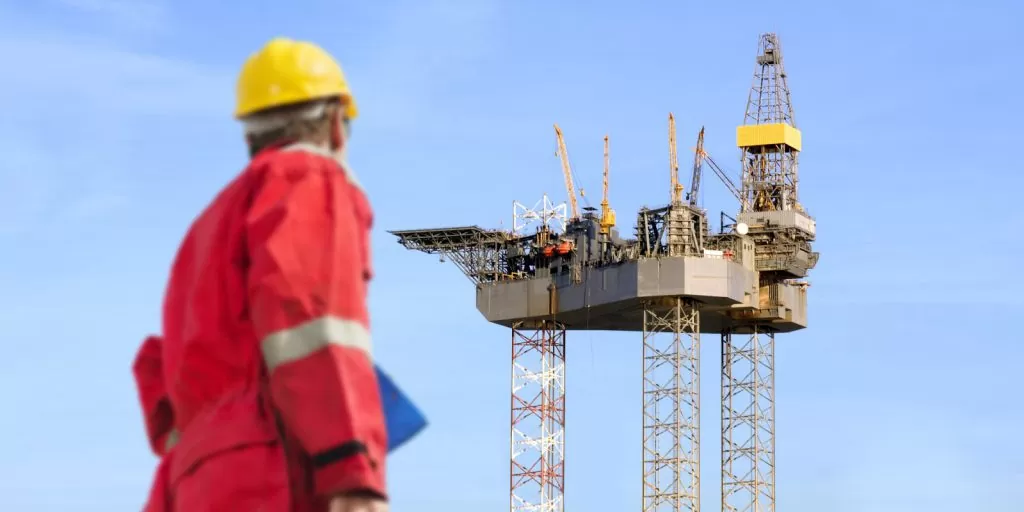 Beneficial reuse – what is it? 
The objective of many environmental regulations is to assist industry to implement the principles of the waste hierarchy.  Benzoil goes a step further, encouraging and enabling utilisation of industrial waste as a resource.
The concept of beneficial reuse views eligible waste and by-product streams as inputs that are part of ordinary manufacturing and production operations.  Beneficial reuse may be:
Direct: a raw material substitute as is, i.e. without any processing
Secondary: a raw material substitute following some form of reclamation
Benzoil's goal is to always extract the most value from the waste we handle by ensuring reuse and recyclable materials are processed to be used again, or turned into other valuable resources.
Environmental impact 
Benzoil will work with you to obtain best practice in the areas of safety, environmental matters, cost effectiveness and both human and public relations.
Through adoption of the waste hierarchy and the Waste Avoidance and Resource Recovery Act 2001, we aim to minimise impact on the environment through:
Avoiding resource consumption and reducing overall waste generation
Promotion of resource recovery and engaging reuse, reprocessing, recycling and energy recovery applications wherever possible
Minimising the impact of our activities by reducing emissions, discharges and wastes
Reducing greenhouse gas emissions
Taking measures to prevent pollution
Complying with relevant legislation, regulations, standards, codes and licences