Waste oil collection & recovery solutions for industry
Benzoil brings stability and reliability to the waste market by providing waste disposal, waste oil recycling & used oil collection services and expertise.  Industrial customers across Melbourne and Brisbane rely on our knowledge and network in the waste industry.
Our waste oil collection Melbourne facility receives and processes used lubricating oil collected from motor vehicle service centres around greater Melbourne and beyond.  Shipping lines docking in Melbourne port are also serviced by our preferred partner network.  We assist with bunker, bilge and ballast removal.
In South East Queensland Benzoil's waste oil collection Brisbane facility operates with the objective to recover hydrocarbon waste from liquid streams including waste water, emulsions, leachate and slurries.  Around Brisbane and extending north our black oil collection network will retrieve as little as one drum where needed.
Typical oils we receive calls about in Melbourne and Brisbane include:
Sump and black oil
Hydraulic and turbine oil
Bunker and fuel oil
Beyond waste oil, any liquid waste stream is within our scope.  Benzoil manages the path of other business's used materials through the supply chain.  This can mean:
Trading it immediately for reuse
Adding value before selling, e.g. processing in some way
Arranging for final disposal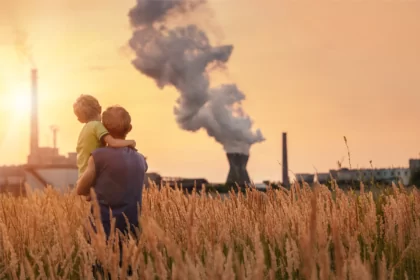 Waste streams
Benzoil's focus is liquid and hazardous waste, and particularly used mineral oil.
We actively seek waste streams, in broad terms:
Hydrocarbons and chemicals
Solid, liquid, gas or sludge
Bulk or packaged
See our information on solutions for waste for a comprehensive list of the services we offer and how we can help you.
Resource recovery
Can your waste be recovered?  Benzoil encourages and enables utilisation of industrial used materials as a resource.  Our goal is to always extract the most value from the waste we handle by ensuring reuse where recyclable materials are processed to be used again, or turned into other valuable resources.
Selection of the appropriate next step in the lifecycle of a waste is a critical decision.  See our information on how we use industry best practice to better understand how Benzoil can achieve the best commercial and environmental outcomes through best available technology and innovation.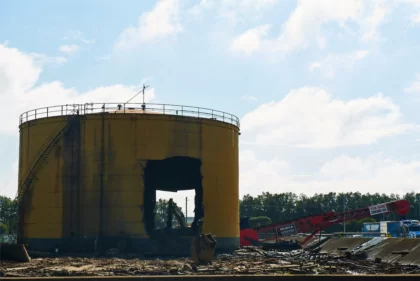 Final disposal
Where beneficial recycling is not possible or destruction is required Benzoil utilises compliant and industry best practice waste disposal partners.
We are committed to the continual development of comprehensive, cost-effective and environmentally conscious used and waste oil disposal outcomes.  Talk to us and see how Benzoil can leverage our strategic relationships with Australia's best waste materials and used oil disposal facilities to help manage your end-of-life waste.